Relationship Driven
Work with a dedicated team who understands and invests in your goals.
Personal Touch
You will know several team members in your working relationship so that you will never feel left behind.
Boutique Sized Firm
Not too big, not too small. Just the right size for your small business.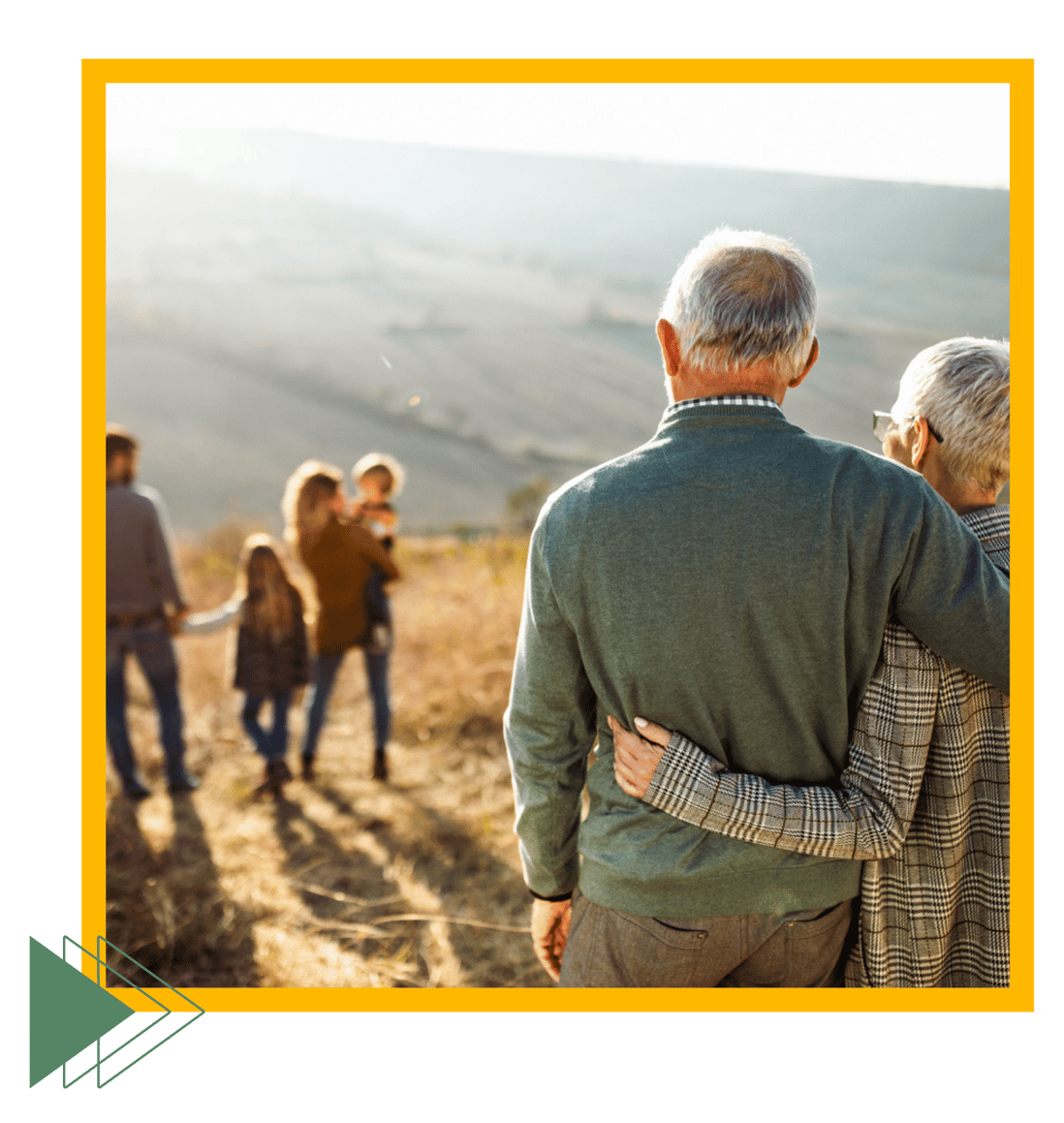 family office

services
Trusts, Estates, Cash Flow. Your family finances are complex. Our team can help you simplify the decision-making process around money.
Drawing from our extensive experience with legacy clients, we can equip your family with the tools and knowledge necessary to preserve your financial legacy.


personal tax

services


Planning, Preparation, Filing. Taxes aren't a one-time event. Let's make a plan to make sure you're not paying more than you need to.
Don't let the burden of tax filing and estimates consume too much of your time. If taxes are taking you away from your work or family for extended periods, our services may provide value to you.



Client-Centric Approach
Partner with the premier Dallas-based CPA firm to drive your business growth.
At L&H CPAs and Advisors, we prioritize a client-centric approach in everything we do. Our mission is to protect your financial future and secure long-term wealth, and we attribute our success in achieving these goals to our highly skilled and experienced team members.
As an attorney, it is important to me that my clients understand and appreciate that joint effort is needed to successfully achieve their goals and meet their objectives. The professionals at L&H CPAs and Advisors also work closely with their clients to achieve their goals. L&H CPAs and Advisors are responsive, knowledgeable and efficient. I highly recommend L&H CPAs and Advisors for your professional accounting or financial consulting needs.
Over the past several years, L&H CPAs and Advisors has provided timely and accurate tax returns for me and my mother. They care about their customers - demonstrated by their understanding and objective resolution of errors that naturally occur in tax preparation. No drama - good results.
Five stars all day long… Looking forward to working with L&H CPAs and Advisors as I have been a client of Henvey CPA for a very long time and have always received stellar service. Scott has been an excellent consultant on accounting matters and helped me to open my company. I must also say that I have great respect for Michelle Macy, very thorough and precise; she is especially knowledgeable on tax code.
The entire team here has been incredible. Both my wife and I have been super impressed. Not only have they saved us a ton of money that my other tax guys were missing, but we enjoyed the entire process! L&H receive my highest recommendation!
Scott Henvey and L&H CPA's and advisors has my business and my family through comprehensive tax planning and supporting our in house bookkeeper. Thanks so much!
Scott and his team are very helpful, knowledgeable and client centered. I have had great experiences with them assisting me with my tax needs.
My experience with L&H CPAs has been very positive. As a bookkeeper posting client transactions to QuickBooks in order for a CPA to prepare tax returns, I am very grateful for the integrity, intelligence and timeliness provided by Bryan Davis, CPA, the communication and team effort from Tzu-Hu Yang, Client Services Associate, and the Payroll Services provided by Jennifer Courson, Accountant.
Michelle has helped me to stay on track and successfully navigate the very deep IRS jungle, an excellent resource who now exclusively handles all of my business and personal tax needs; with her experience, and guidance I have found myself to be in very capable hands. I highly recommend and completely trust these hard working professionals; they deserve your business and you deserve this level of quality service and dedication. I would rate them 6 stars if I could!
Absolutely the best! Jeannie Williams and Jennifer Courson have been a God-send to me! Their willingness to assist in any manner to give me assured confidence in their ability to help me manage my business! Jeannie has a great team to work with and allows me to attend to the daily affairs of my business. I strongly recommend L&H CPA Advisors!
L&H Insights
We are specialists in holistic financial management solutions.
Our firm offers a range of services, including accounting, tax planning, CFO services, business consulting, and wealth advisory services, designed to cater to all aspects of your financial needs.
Dallas CPA Firm

Address
10000 North Central Expressway
Suite 710
Dallas TX 75231
Phone
Email