Personal Tax Services
Our personal tax services allow our clients to remove the stress and get back the time tax filing takes up each year.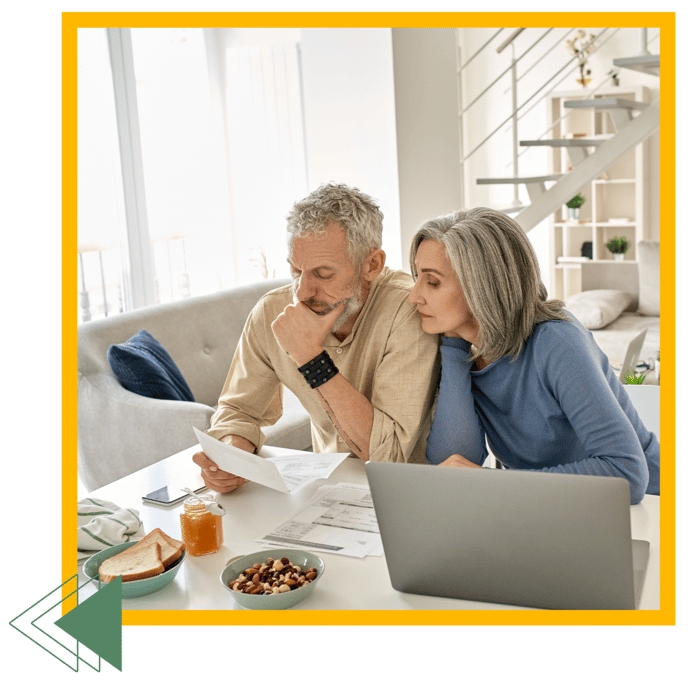 Do taxes stress you out?
With an initial discovery, we can analyze your financial history to implement a plan and set a path forward.

We make it easy!
Here are some ways we can help you now and also help you plan for the future.
Our Personal Tax services include:
Federal 1040 filing
Tax estimate planning
Self-Employed tax planning and bookkeeping review
Multi-State tax compliance
Stock compensation review
Foreign bank and financial Account compliance
Foreign income reporting
Cryptocurrency reporting


Work with Us